Celje School of Economics, Higher Vocational College (ES CELJE)
Who are we?
Celje School of Economics, Higher Vocational College was established as an organizational unit of the business-comercial school in Celje in 2000. Today, it implements three study programmes: Economics, Social Network Organizer and Security. It offers two-year courses which are modulary designed and credited with 120 ECTS. Graduates obtain educational level 6/1.
All higher vocational programmes are designed with an emphasis on close association with practical work, which means 800 hours of practial training in two study years. Therefore the School has to collaborate with employers in implementing the practical training of students and preparation of their work places. Celje School of Economics, Higher Vocational College has been participating in the Erasmus mobility programs for students and staff for many years. Because the study programm includes 40 % of practical traning, students focus on mobility – traineeship.
Why we are participating in the project
In September 2017 we finished E+ KA107 project: PRACTICAL EDUCATION – BRIDGE BETWEEN EDUCATION AND LABOR MARKET with our long-standing partner The Higher Business School Leskovac, Serbia. The objectives of mobility within the project were in line with the EU priorities, namely to improve the quality of education as well as the field of active policy of linking education and the labor market. We designed and systematized procedures for the organization, implementation, monitoring and evaluation of the PT. We designed intellectual results: Manual for the implementation of practical training for mentors and organizers at the educational institution, Manual for the implementation of practical training for mentors and organizers in organizations, Collection of forms for practical education, which also includes Set of general competences and Set of professional competences (for Salesman and Accountant).
The project reveals a number of new challenges and opportunities: the economy and organizations can recognize their future workforce in students participating in PT; the state and its institutions must take responsibility and be aware of the fact that mentors in organizations need pedagogical training and financial motivation, all subjects involved in the education and training system must connect in order to responsibly solve the problems associated with this issue. This is how the goals set by our project define our interest to participate in this project.
Our role in the project
Our Team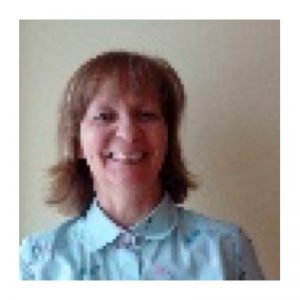 Mojca Sendelbah
Lecturer
Mojca is a lecturer in economic subjects, primarily in the field of accounting and she is also the organizer of practical education. She also works in the field of international cooperation. As Erasmus + coordinator, she has experience in organizing and managing international projects, experience in managing and supervising financial part of projects and reporting.
Apprenticetrack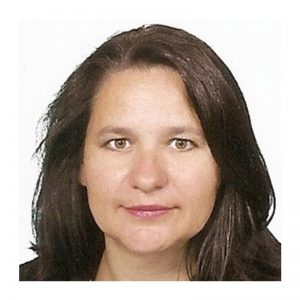 Marjeta Nosan
Lecturer
Marjeta is a lecturer in computer courses and the organizer of practical education. In addition to pedagogical work at a college, she also takes care of the information system, administers online classrooms and maintains the website of the school. She is also the chair of the commission for monitoring and quality assurance and she is responsible for regular evaluations of pedagogical work at school.
Apprenticetrack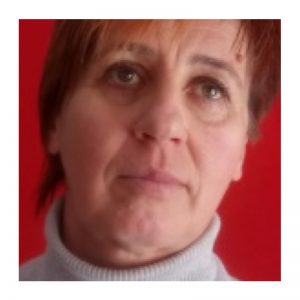 Silvija Tintor
Lecturer
Silvija is a lecturer of foreign languages, German and English. She has experience with different international EU projects. When needed, she also translates different documents connectid with projects and everyday work at school.
Apprenticetrack